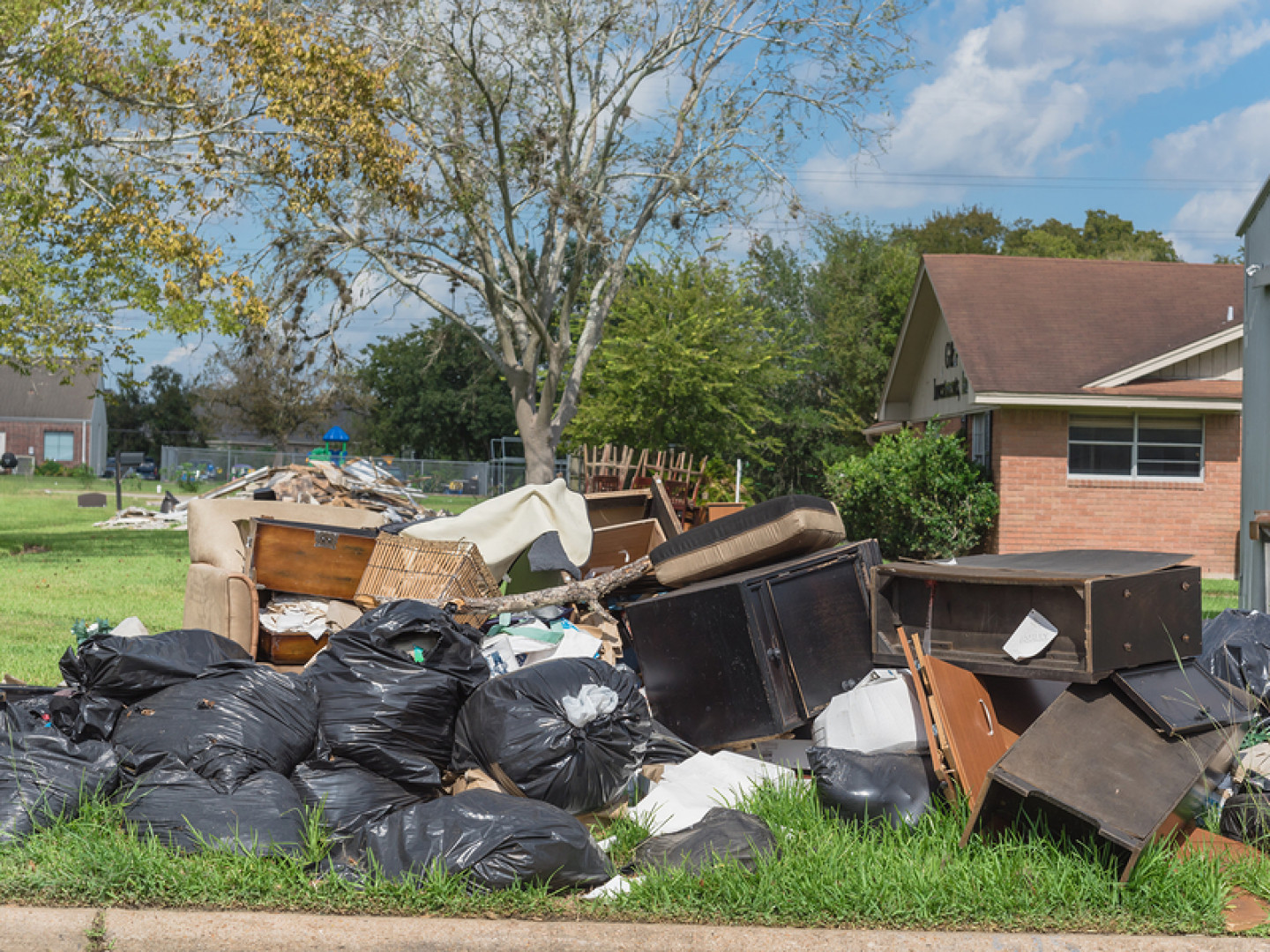 Call Our Junk Patrol Crew in Mansfield, TX
Ready to say good riddance to the old, dingy couch in your home? Need to get rid of unused appliances? New Mark Property Services is here for you. Just leave the items you don't want, and our Junk Patrol crew will pick them up for you. Spring cleaning and reorganizing has never been easier with our help!

Call now to have the Junk Patrol crew pick up your unwanted items.